We are an architecture, interiors and urban design practice based in Melbourne.
Our studio tackles projects ranging from new houses, renovations and extensions, multi-residential developments and a growing portfolio of education, kindergarten and community projects.
Our approach is holistic – we see the underlying conditions, design brief and constraints as creative opportunities, with each of our projects responding to environment, community and context. We believe that design can add value and enrich peoples lives at any scale.
We build strong relationships, working collaboratively with our clients, contractors, consultants through the design process - integrating great design ideas with realities of projects.
We also explore the culture of architecture and contemporary design issues through self-initiated and invited exhibitions, writing and educational projects.
︎ Download our studio profile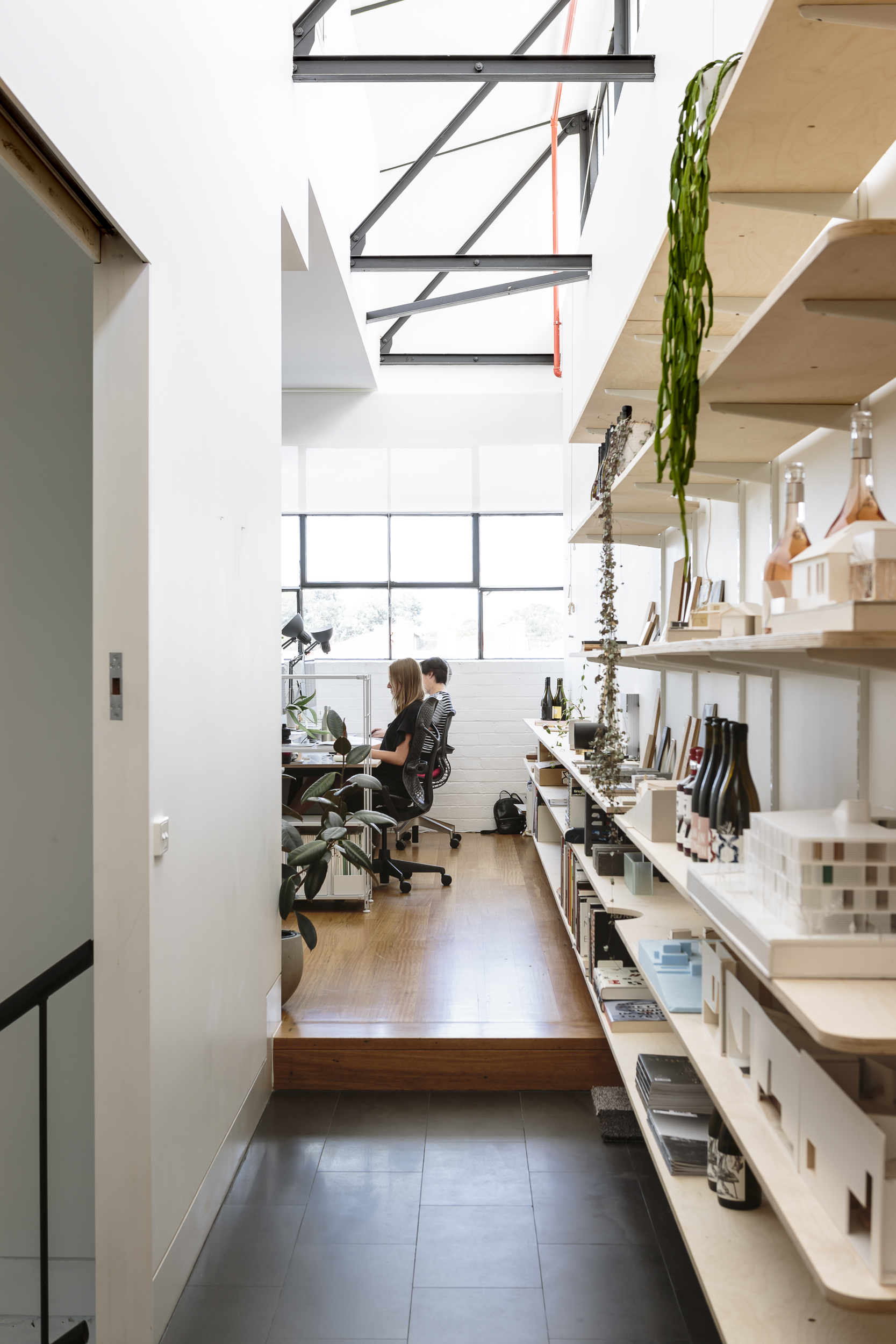 MARTIN MUSIATOWICZ
Director

Martin Musiatowicz is an architect and director of Kart, leading the design and delivery of all architectural projects within the studio.

Martin has extensive experience working across a range of public, residential and urban projects. Prior to establishing Kart, he worked with a number of leading architectural and landscape architectural practices on high profile public and cultural buildings such as the New Museum of Liverpool and Kristiansand Opera House in Norway, with 3XN in Denmark; The Pentagon Memorial with Room 4.1.3 Landscape Architecture and boutique residential and hospitality projects with Australian practices.

He has been an invited critic and taught across a number of architecture schools, most recently as professional practice coordinator and design studio leader at RMIT University. Within the practice, he continues design research with a focus on the design of education and learning spaces and on contemporary housing issues; and has contributed to architecture and design publications such as A+T magazine and Art & Australia.

B.ARCH HONS, B. ENV.DES. UWA
ARB-V REGISTRATION NUMBER: 16967




KAREN FERMO
Director

Karen Fermo is a designer, independent curator and director of Kart.

After studying architecture, Karen completed a Master of Art Curatorship with a focus on curating design and architecture. This direction reflects a broad interest in the culture of design – the way design intersects and enriches everyday life. Through her varied experience working within and independent of, cultural and educational institutions, Karen provides a critical overview of all of Kart's design projects and business as well as initiating internal and external research, writing and exhibition-related projects the studio is involved in.

Alongside her work within the practice, Karen is also a design educator and Major Discipline
Course Co-ordinator in Branded Environments in the School of Design at Swinburne University of Technology. Her research and teaching is centred around projects that investigate and explore contemporary design issues and practice.



M.A.Art curatorship U.MELB,
B. ENV.DES. UWA